Products tagged with 'feasts'
OS-6DVD772
Learn to keep God's Calendar -- to receive His truth and experience His peace, provision, and presence!
OS-CL1136
This is an incredible calendar featuring Jewish and Christian feast holidays. You will see gorgeous depictions of the Holy Land, enjoy inspirational scriptures on the blessings of obedience, and have plenty of space to write down appointments and reminders. This 16-month calendar began in September 2021 (Jewish year 5782) and continues until the end of 2022.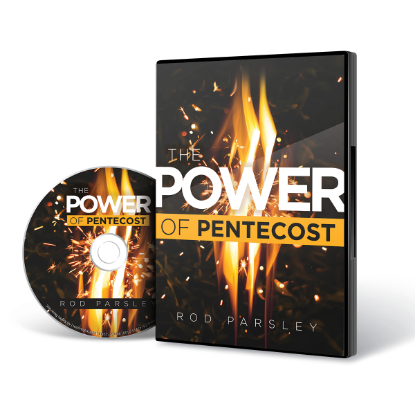 OS-DVD983
Drawn from his 40 years of Pentecostal ministry, Dr. Rod Parsley has compiled ten messages on the power of Pentecost. Each preaching and in-depth teaching session will propel you into the power, blessing and overwhelming victory God has just for you.