Products tagged with 'grace'
PW1012
In John 12:24, the Lord Jesus declared, "Verily, verily I say unto you, unless a grain of wheat fall into the ground and die, it abideth alone; but if it die, it bringeth forth much fruit."
OS-B899
In this definitive trilogy on the Cross, the Resurrection, and the Return of the Lord Jesus Christ from Dr. Rod Parsley, you will learn timeless truths that effect positive change in the lives and hearts of every generation.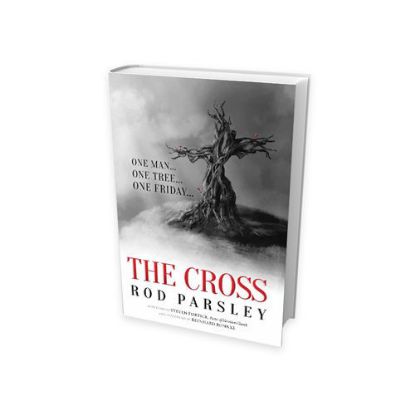 SC741
Pastor Parsley has received a mandate on his life from God to bring the biblical message of the Cross to this generation!